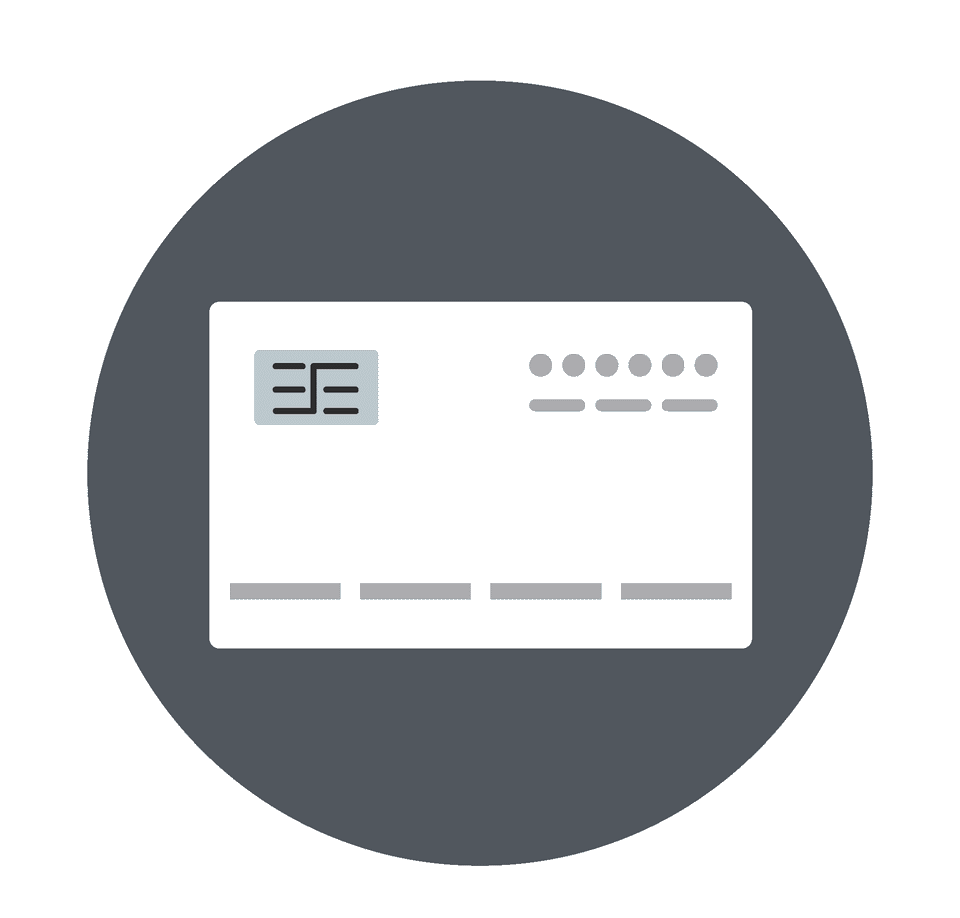 A 3% processing fee will be applied. Debit cards are not accepted.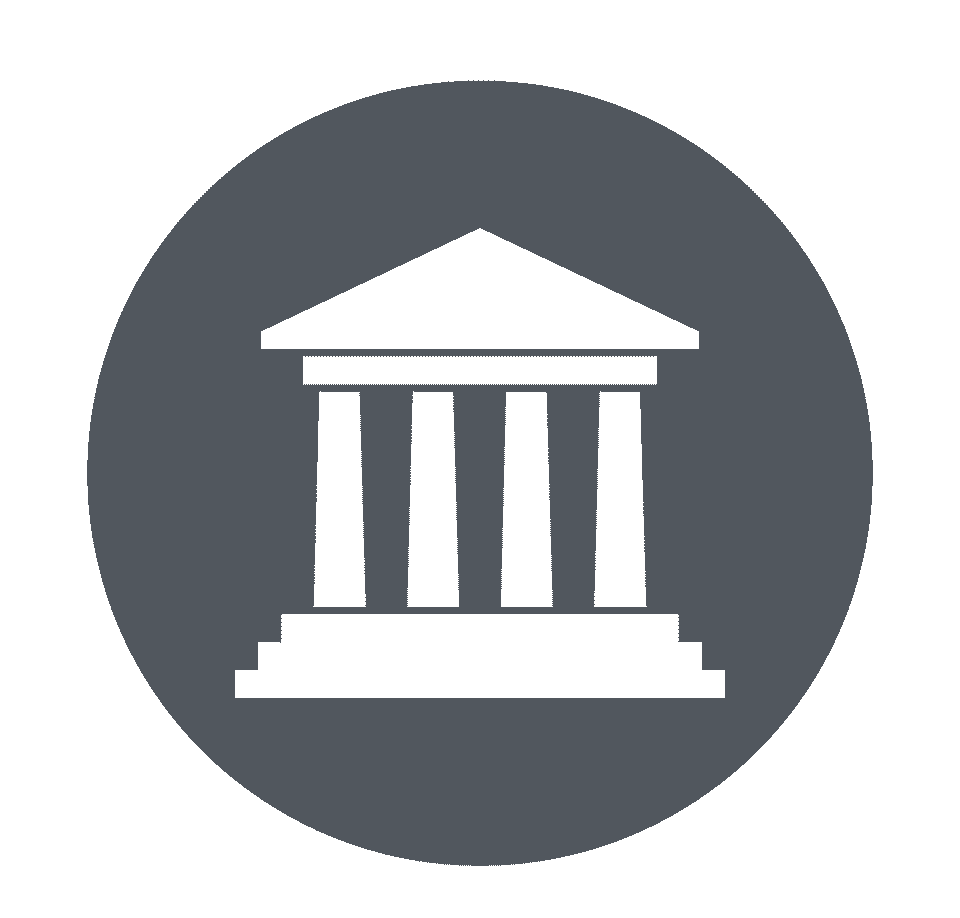 Electronic Funds Transfer without fees.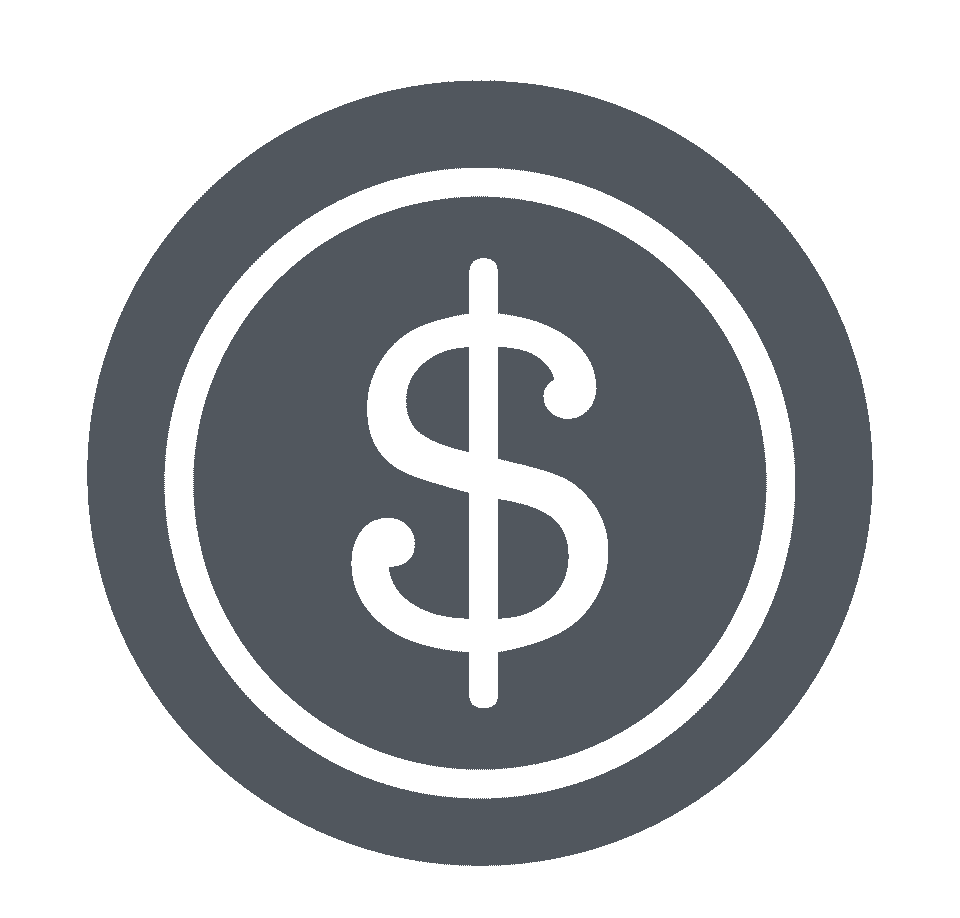 QuickFee offers an easy, no-hassle way for you to pay over any period between 3-12 months to cover the cost of the invoice.*
How QuickFee Financing Helps:
Keep working capital in your business for other purposes.
Access an additional line of credit without engaging the bank or any formal application process.
The credit charges are fully tax-deductible.
No additional security is required.
If you would like to pay off your loan with QuickFee early, all remaining interest is rebated and you only pay the principal.
*$2,000 minimum required.