We've grown our business by helping our clients grow theirs.
For 43 years, we've grown our business by helping our clients grow theirs.

While many firms promise superb customer service, Tarbell & Co. actually delivers. For more than 40 years, we have built long-lasting and trusting relationships with clients across the State of Iowa, serving businesses of all sizes. We have held true to the philosophy established by Arvin Tarbell in 1978. We will give our full attention to you and your tax, accounting, and business needs. Your questions are always welcome, and we pride ourselves in responding in a timely manner.

Working for you means much more to us than simply being accessible. We will be proactive on your behalf. We watch for arising opportunities and potential problems for you and your business and will initiate conferences to keep you up to date.

It is this personal attention to our clients that has resulted in numerous referrals of our services to other businesses and organizations. We are confident that you will be pleased with the attention we provide to you and your business. We're big enough to provide the full range of services you need yet small enough to be concerned with your success.
The Facts
As a business owner, you have a unique set of professional needs. Tarbell & Co., gives you access to the specialized products and services you need to meet those needs.
Our mission is to support you as you build a stable but growing business which can thrive and prosper in an increasingly complex and competitive business environment. We are your instant consultant, silent partner, and advocate; your success is our priority.
Tarbell & Co. is pleased to announce the successful completion of an independent peer review of our accounting and auditing practice. This review was undertaken as a condition of membership in the American Institute of Certified Public Accountants (AICPA).
Our peer review was conducted by a reviewer who qualified under the program's requirements as a reviewer. The reviewer first determined that we have an adequate quality control system, and then verified that we adhere to the professional standards of the industry in a representative sample of our accounting and auditing engagements.
After thorough study of our policies and procedures, the reviewer concluded our firm's system of quality control for the accounting and auditing practice in effect for the year ended May 31, 2017, provides reasonable assurance of performing and reporting with applicable professional standards in all material respects.
Click here for a copy of the report on the results of the review. 
Bankers, bonding agents, investors, suppliers, legal advisers and others use the financial statements our firm audits, reviews, or compiles. We are proud to share the peer review results that confirm our professionalism and dedication to meeting the exacting standards of our industry.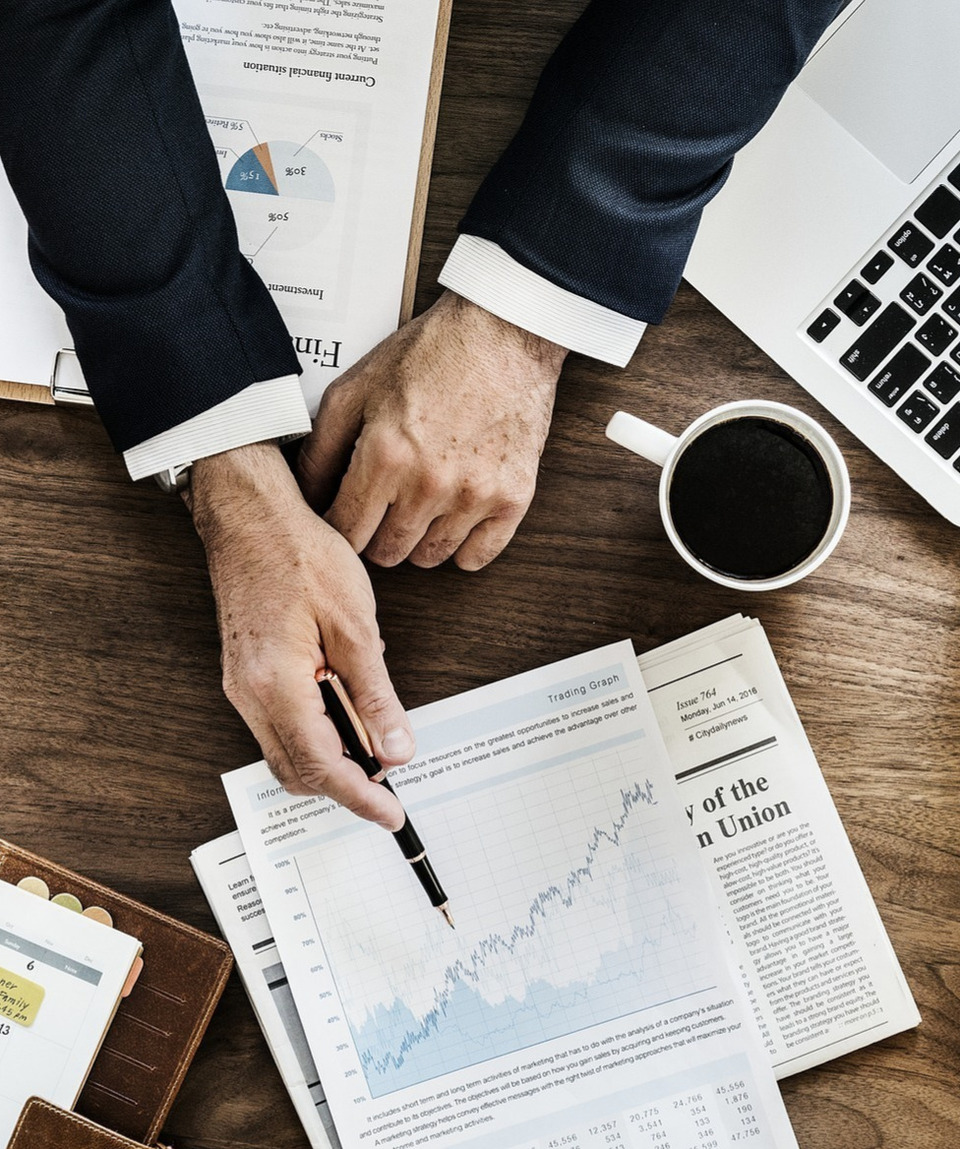 Why Tarbell & Co, P.L.C. ?
We are a local, well-established Certified Public Accounting firm that has been providing one-on-one personal service to our clients, helping contribute to their personal wealth and business success, since 1978. Our senior staff members have a combined total of more than 100 years with the firm. This long-term success can be attributed to the dedication to the community and our clients, many of whom have demonstrated their trust and appreciation by being clients of our firm for more than 40 years. We have clients that span three generations of families and businesses that have grown and thrived right along with us.

At Tarbell & Co., we are members of the American Institute of Certified Public Accountants and the Iowa Society of Certified Public Accountants. The firm also participates in the American Institute of Certified Public Accountants peer review program. We are reviewed by an independent outside peer review firm every three years. Our firm completed its most recent peer review for the year ended May 31, 2017 and received the highest rating available.

Our growth over the years can primarily be attributed to client referrals of business associates and friends. Due to the growth, our firm staff members have grown in the past five years from 10 full-time and part-time employees to around 30, along with the addition of locations in Newton, Prairie City, and Sully.

Accessibility, low IRS tax audit rates for both individual and business clients, timeliness, quality of work and service,  and quick response rates help us not only retain our clients, but also ensure that we exceed their expectations. In order to help meet these standards, we incorporate the latest technology and applications that best serve our clients.

We require all of our employees to participate in ongoing education, which allows us to stay up to date on tax law and accounting changes. In order to best serve our clients and their success, we are committed to being well educated, thorough, detail oriented, constantly learning, and striving for the best quality in our work.

Part of our dedication to our clients involves being committed to our community. Our staff members are involved in community and civic organizations. Serving the community allows us to fulfill our clients' needs in a meaningful and unique way.
Your Local Accounting & Tax Preparation Experts
Angela Reed


Partner
Angela Reed, CPA has been with Tarbell & Company since 1986. Angela is a graduate of Northwest Missouri State University with a Bachelor of Science degree in Accounting. She became a CPA in 1986. Angela's primary tasks include management advisory services, tax planning, trust and estate work, and preparation for individuals and businesses, as well as accounting software evaluation and integration.
Professionally, Angela has been a QuickBooks ProAdvisor since 1999. She is a member of the American Institute of Certified Public Accountants (AICPA), the Des Moines Estate Planners group, Wednesday Tax Forum, as well as the Iowa Society of Certified Public Accountants (ISCPA) and chair of the Taxation Committee of the ISCPA. Additionally, Angela serves on the Member Services and Programming Committee of the American Society of Women Accountants, which she is also a member.
Angela enjoys activities with her family, playing a round of golf, and walks with her husband, Rod.
Email Angela
Tim Tarbell


Partner
Tim Tarbell, CPA, MBA joined the firm in 1990. Tim is a general practitioner in the areas of individual taxation, closely-held entities taxation, and not-for-profit accounting and auditing. He enjoys being able to assist clients with their tax and accounting needs and enjoys getting to know each of his clients in order to go beyond the numbers to find out what really motivates them in their business or organization.
Tim received his Bachelor of Science degree in Accounting from Bob Jones University and his Master of Business Administration from Drake University. He also holds a series 7 and series 63 securities license. Tim is a member of the American Society of Certified Public Accountants (AICPA) as well as a member of the Iowa Society of Certified Public Accountants (ISCPA).
Tim enjoys coaching youth soccer and basketball for his three children, vacationing with his family, and playing golf when time is available.
Email Tim
Schedule Your Consultation Today